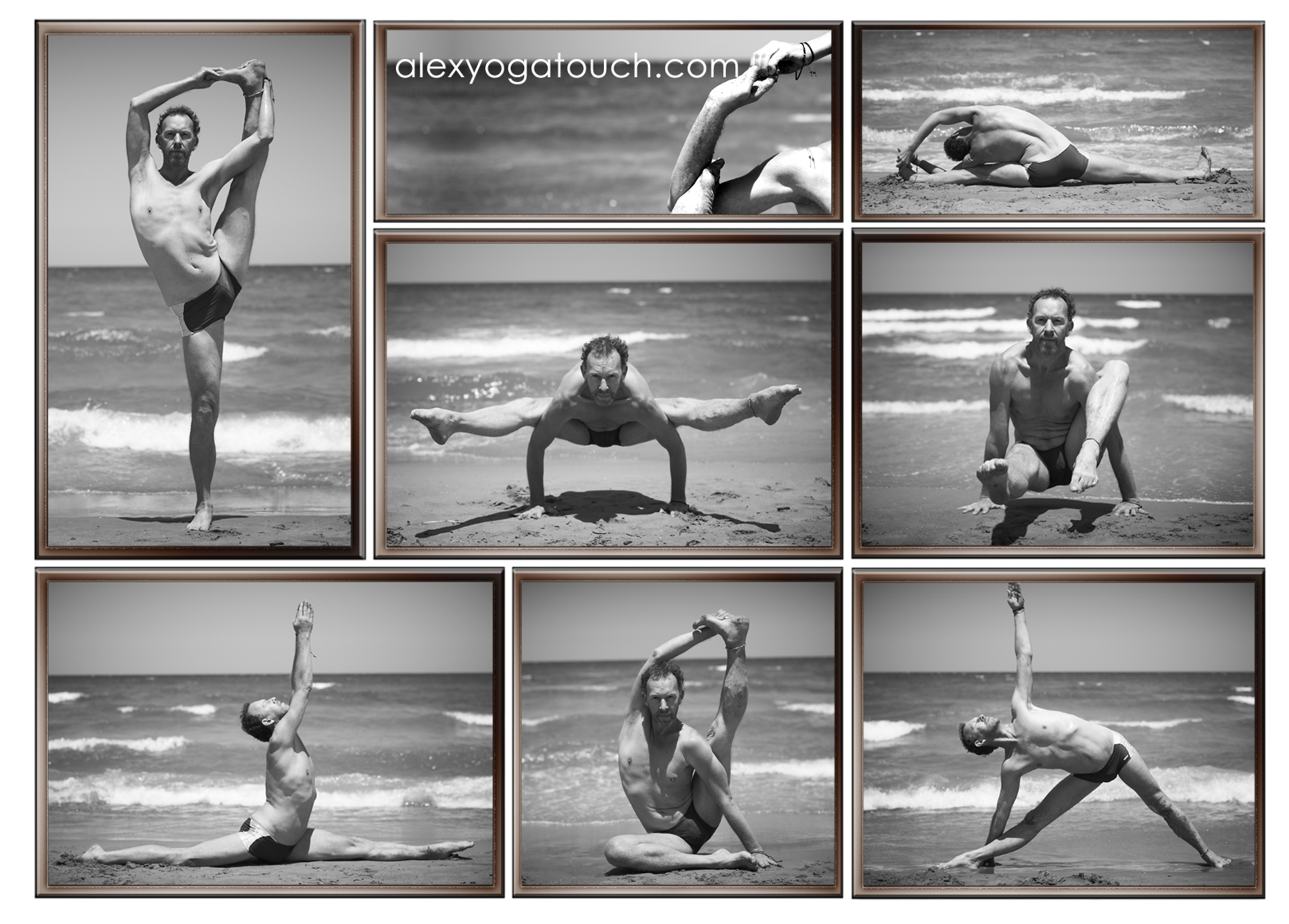 This montage I did for Alexander Lundström at Alex YogaTouch. The pictures are taken by © Ragnar B. Varga and here you can read more about Alexander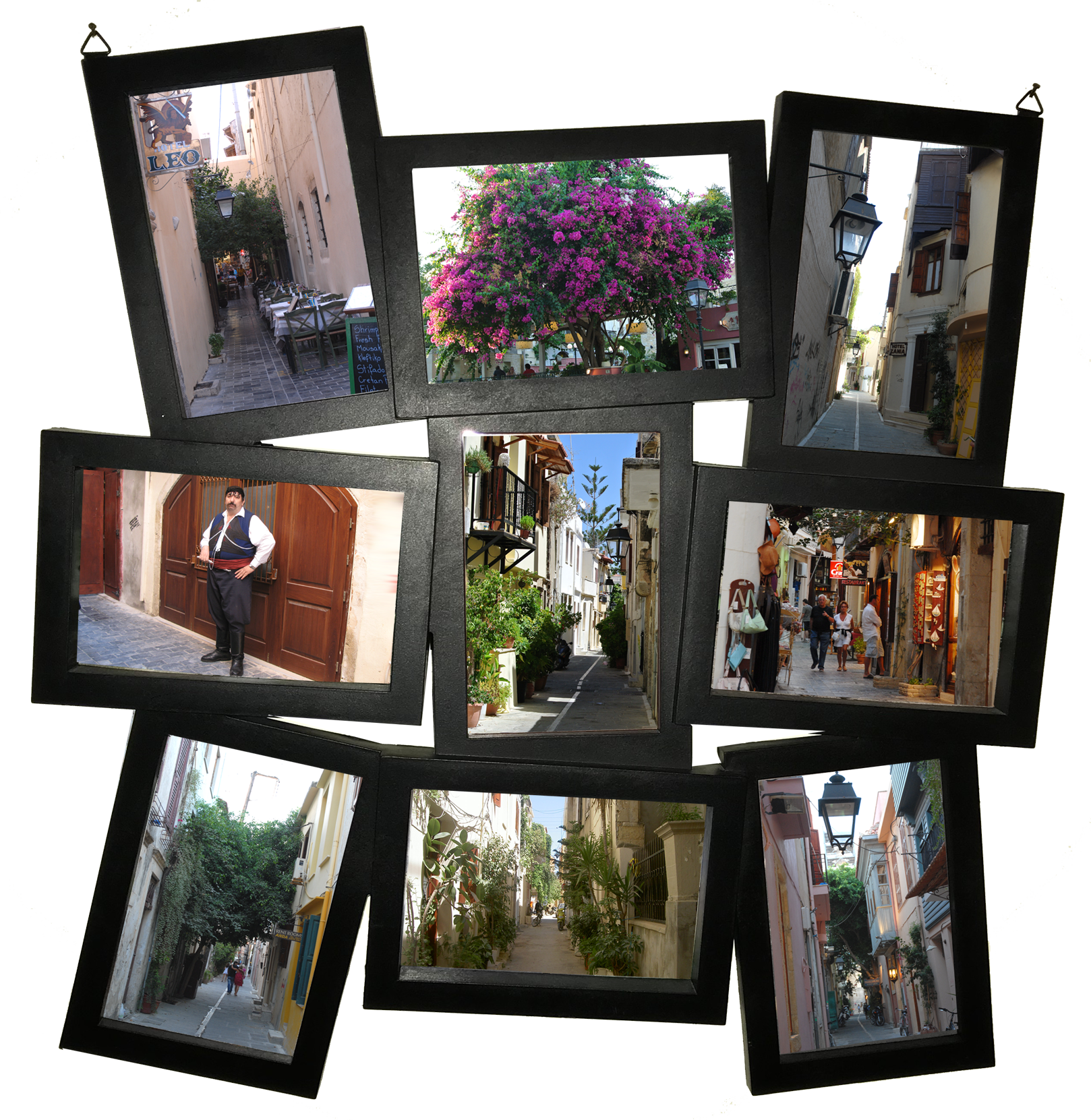 This picture frame sits on my friend Lotte's wall although she has completely different pictures in it. The photos on the lanes in Rethymno (in Crete) are my own photos – if you want to do something similar you don't need to be a professional photographer!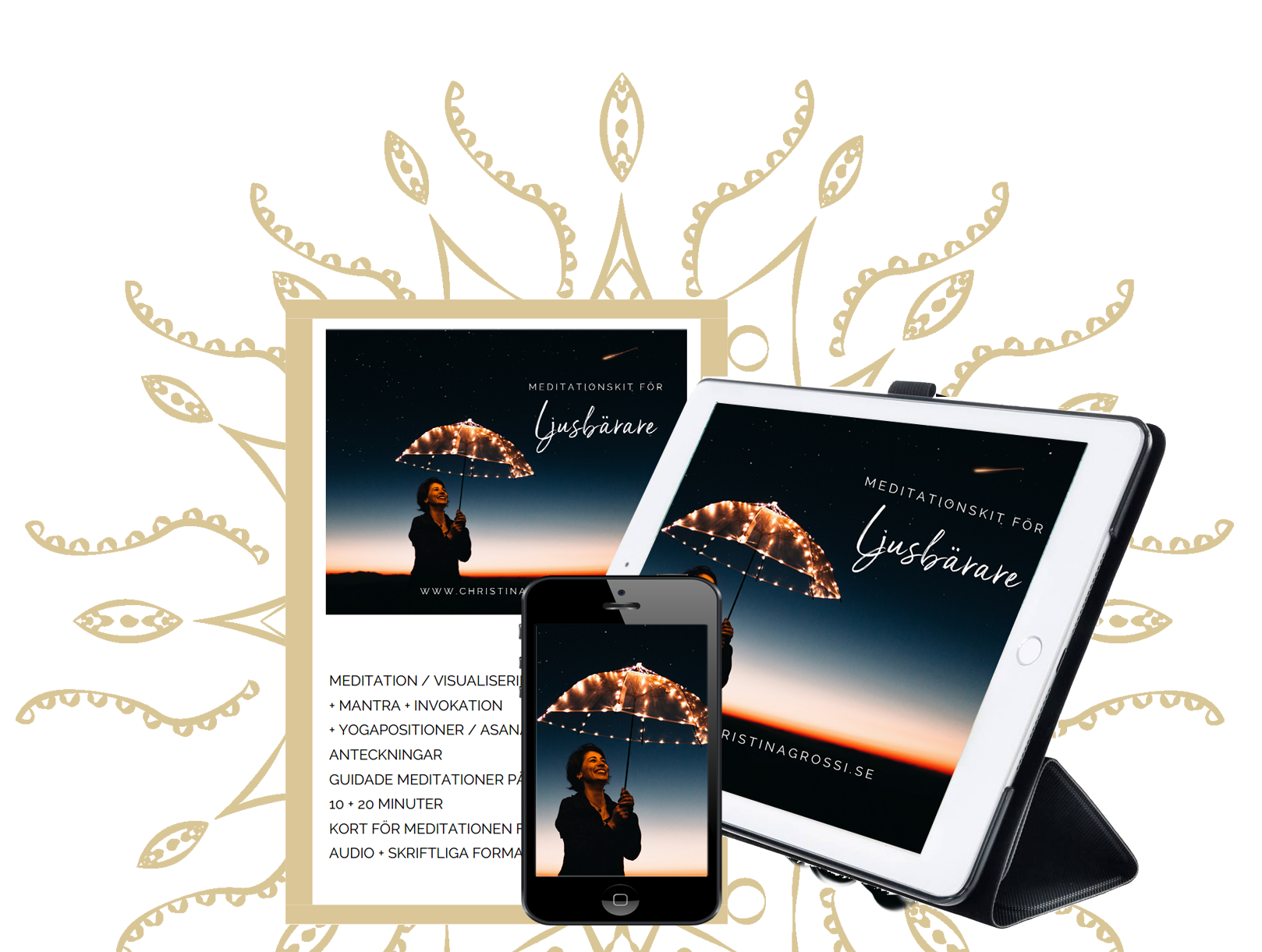 The collage in the picture I have done for Christina Grossi and the umbrella picture comes from the free site Pixabay. The background belongs to Therése Braag thereseillustration.se.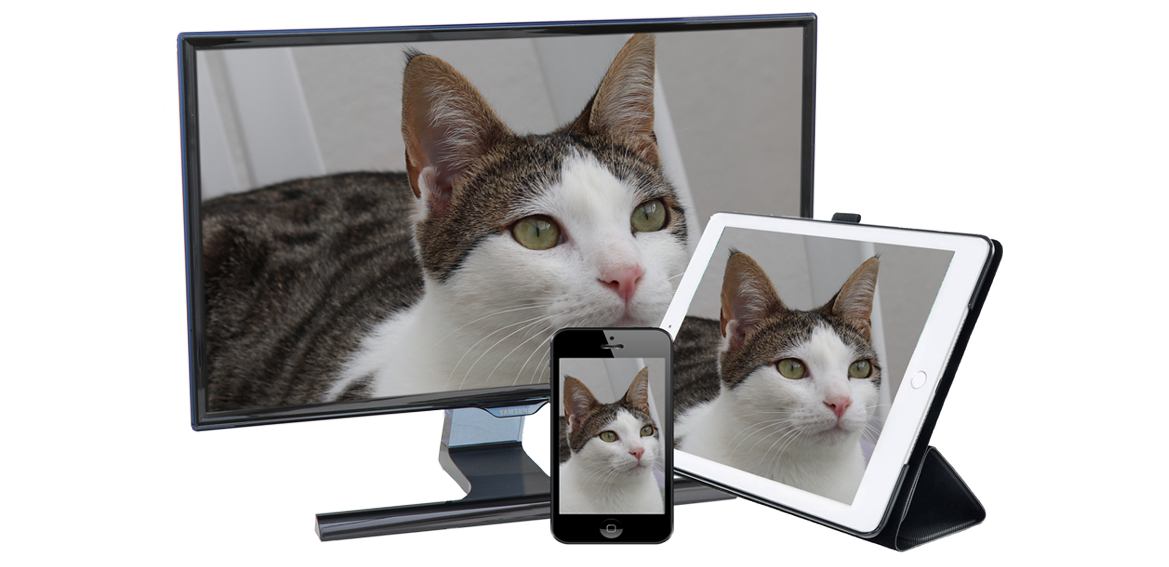 Everyone likes cute cats? In the picture you see my cat Mina and she is a real busboy! The example shows how I can customize your images to work perfectly in different types of phones, tablets and computers.
The picture was taken by Pia Juhlin Åstrand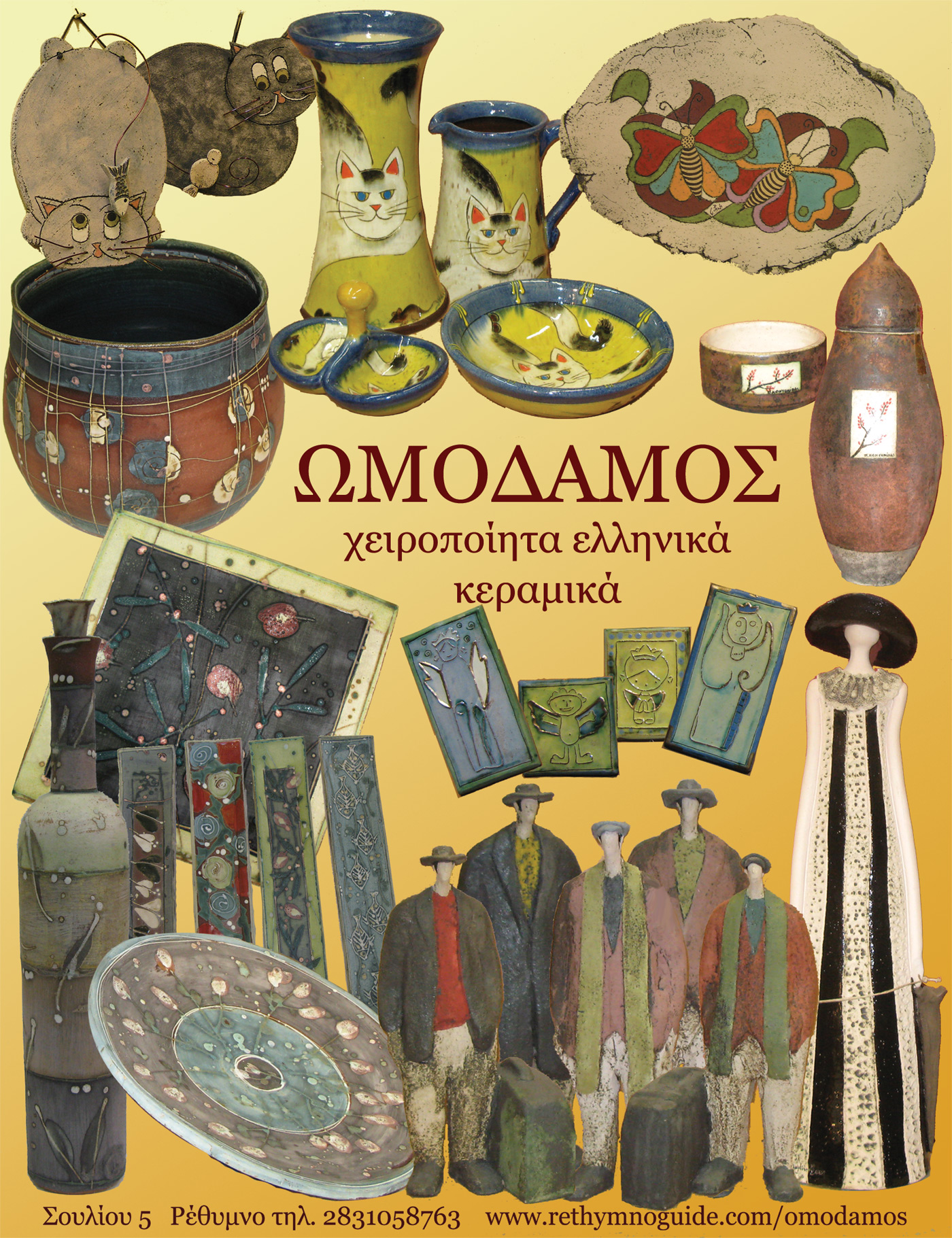 At Artifacts by Omodamos Konstantinos you will find pottery from potters throughout Greece and I made this poster for them. To make it, I have put together a lot of pictures – each object is a separate photograph from the beginning.